OUR MISSION
We believe we're Chosen to Serve and to provide mentorship of life skills, restorative practice to guide adolescent teens from boys to men. By improving their health and wellness through athletic activities, and mental health awareness. Teaching them financial literacy; by exposing them to entrepreneurship, wealth protection, and business mentorship. While learning the importance of establishing financial stability. Providing an inheritance for the next generation.
Athletic Program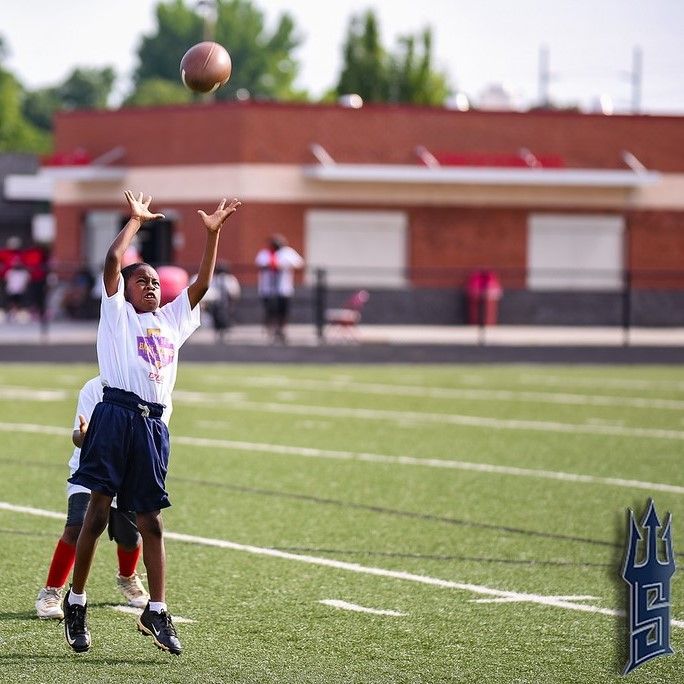 We utilize the love of athletics and the competitive spirit of young men as a draw to take part in our program. We provide top-level athletic training and development in multiple sports. Sports are the main gatewat for many youth, but also teaches values, discipline, and teamwork. These are life skills for all young men.
Community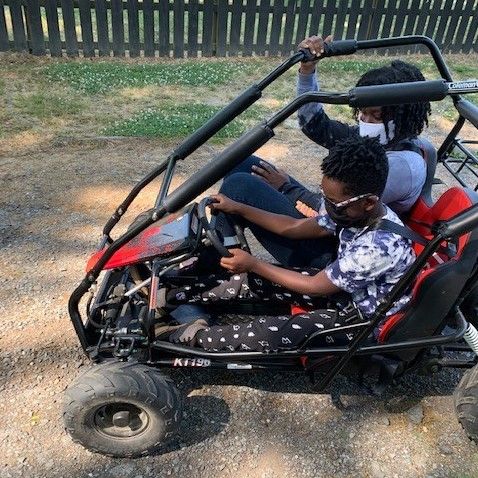 Our work is at its strongest when young people feel grounded in their identity, understand who they are, have a vision for where they are going, and a network of support to help them get there. For some young people, models of healthy relationships and community are readily available. For other young people, healthy relationships may have been damaged or communities challenged. Chosen Services recognizes the value and the power of something that seems so simple, but whose impact is so great- building relationship, building family, building community.
Athletics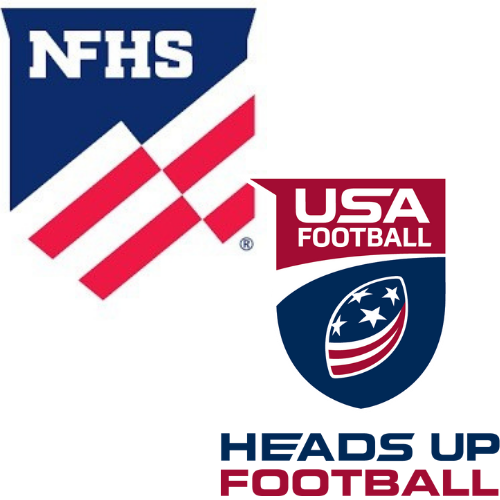 Our team is certified with NFHS,
& USA Football Head's up.